I love what I do! I wake up excited and go to sleep fulfilled. Coaching isn't a job for me…it is me. It's how I live my life.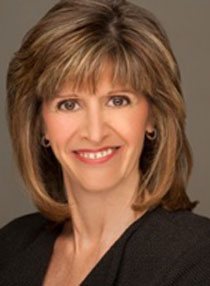 Coaching is in my soul. I am there to guide, to look at things through my client's eyes – the expression is "different lenses" – and to offer perspectives, options and ideas, so the client can run with the ball.
What I love doing is guiding people to achieve their full potential. I love supporting clients and providing accountability to reach their goals, professionally and personally and get passed self-imposed limits. The goals and plan we set are all stretch goals and values-driven. This means they have you take a step (or stretch) out of your comfort zone; and have values-driven goals have meaning to you, and therefore combined with accountability, give you a 95% success rate of reaching them.
I literally, physically feel, in my gut, the concerns and sensitivities of others. I believe this allows me to be a better coach. I believe it allows me to shed light, for clients, when sometimes they do not see. I create awareness. Without awareness, there can be no progress, no moving forward.