Talk Yourself Into Success: How to Make it Happen
You have the potential to thrive regardless of what is occurring around you and in the world. Developing a mindset where you can be present and have a resilient attitude is at the center. From that healthy choices and decisions can be made.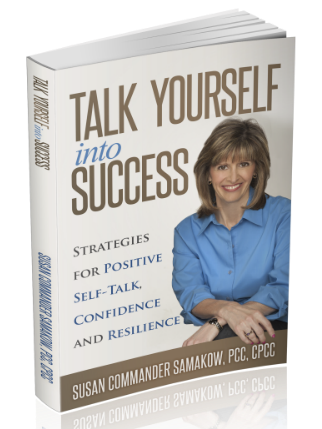 In this webinar series you will be given powerful tools to: 
Build Your Resilience
Develop a Positive Mindset
Be Productive
Learn Two Formulas Designed to Create Ease in Your Life
Maximize Your Potential
Expand Your Perspective
Get out of Stuck and Overwhelm
Improve Relationships
Join Me For This Zoom Webinar Series!
Talk Yourself Into Success: How to Make it Happen!
May 4, 11, 18, 25
10:30 am – 12:00 pm
Four (4) 90-minute sessions
**FREE Bonus Coaching session when you sign up by April 16, 2021
Attendee Testimonial
"
"Susan's recent presentation for boosting resilience and a positive mindset
during uncertain times was the perfect antidote to a year of Covid-19
monotony, frustration and loss. Her expertise, insights and practical tips
are designed to energize and motivate you, and to guide you on the path to
a more meaningful and fulfilling life (or career).
Chris G., PANC Program Co-Chair