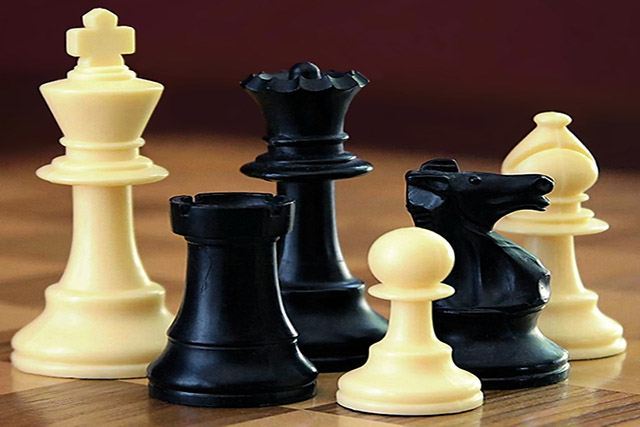 Sometimes life feels like one big negotiation. Whether you are at work and speaking with your boss or colleagues, or at home and talking to your spouse or children, learning the art of negotiation can provide you with a powerful tool.
Recently, a client told me he was looking to close a deal. The goals he set gave him direction and clarity. Yet his expectations gave him conviction and the mental advantage conviction at the negotiation table. He was very self-assured, and that confidence gave him a winning edge.
Another client told me of an experience she had with her son. He wanted to have a later bedtime.
When my client's son asked to extend his bedtime from 9:00 p.m. to 10:00, she asked him to make a list of reasons justifying his request. His list included the fact that since he was a year older and should be able to stay up later. In addition, he vowed that he would continue with his regular responsibilities like walking the dog, doing his homework when he got home from school, and practicing the drums.
My client said she'd extend the time to 9:30 p.m. as long as her son's grades remained the same or higher. She told him she was giving him the benefit of the doubt based on his previous track record that what he says is what he does.
She added that if, after six months, things were going as expected she would raise the bedtime to 10:00 p.m., and if he weren't reaching his expectations, his bedtime would drop back to 9:00 p.m.
Whether you're negotiating with your kids or at work, here are some helpful tips for negotiating success:
Know your style. You need a confident attitude based on tested and reliable knowledge. Anxiety hampers negotiation.
Take a minute to focus on what you have to gain and what you want to achieve.
Get rid of all negative self-talk (our internal dialogue) involving speculation on what you might lose or what could go wrong.
Set your goals and focus on your expectations.
Leverage wherever you can by paying close attention to the other party's needs and interests.
Be fully prepared, and create a list of everything you hope to accomplish including the ways you will benefit if you are successful.
Re-read your list right before the negotiation begins.
Listen to the other party.
Be prepared to walk away if negotiations do not succeed at first. Sometimes taking a break for a day or two allows each side to reflect, which can work wonders.
Act with integrity.
The best negotiators stay focused on their ideal target despite the risks they face. If you practice focus training, it will become easier and then become virtually automatic. Keep in mind that what you aim for often determines what you get. Make it a WIN-WIN.
Book suggestions:
To learn more about negotiation, Bargaining for Advantage by G. Richard Shell and Getting to Yes by Roger Fisher and William Ury.